GROUP TOURS B2B SRI LANKA
Get your Sri Lanka Travel Inspiration! Check out our sample itineraries for group tours B2B Sri Lanka, themed tours and selected breaks. You can use these for inspiration and as a basis for creating your own bespoke tour. In addition, we'll send you of the moment destination and attraction ideas on request.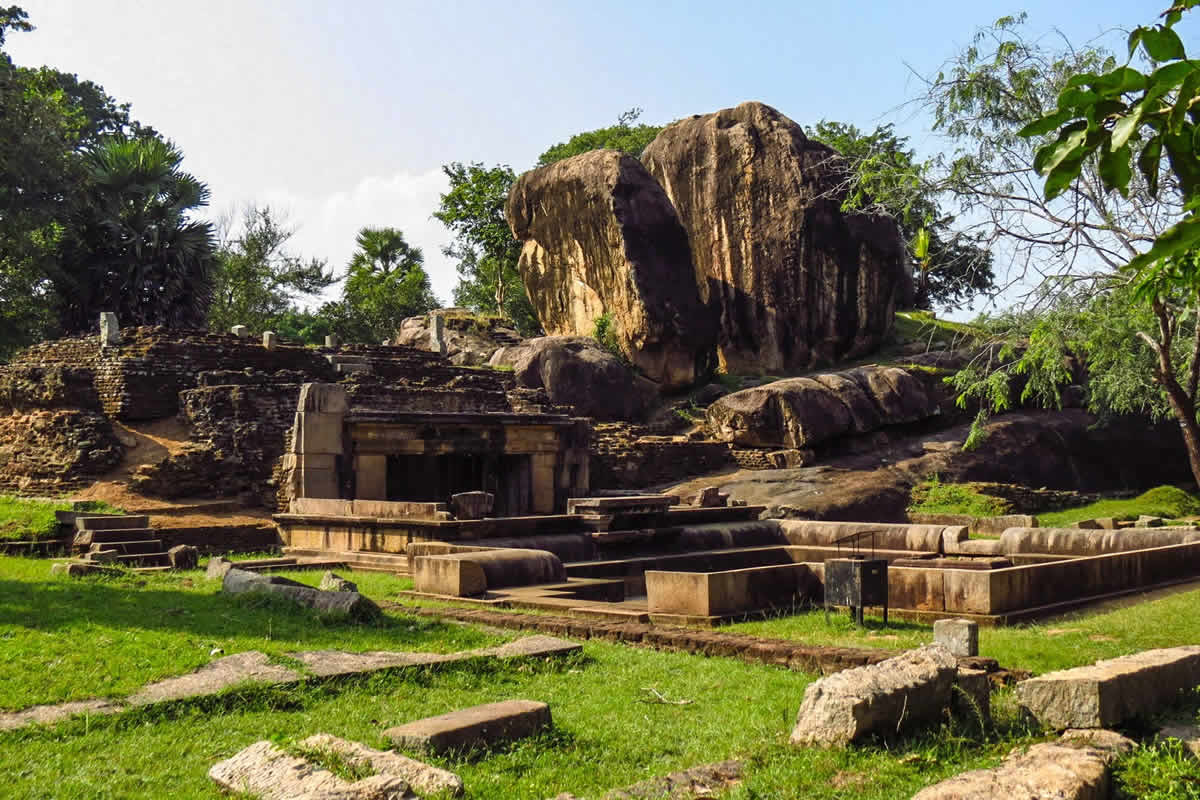 Bespoke group tours B2B Sri Lanka programs – a key destination in Asia
Unparalleled Sri Lanka knowledge – our teams use their in-depth knowledge of our destinations to tailor make memorable and great value group tours for your customers.
An imaginative approach – your customers won't just get to see and do the usual things. Our group tours include unique experiences to suit all budgets.
Full support and advice – we provide expert, friendly guidance every step of the way with flexible terms to suit your business from our head-office in Negombo.
Over the 25+ years we've been in business, Sri Holidays Asia has built long-term working relationships with suppliers including hotels, visitor attractions and tour guides.
Strong partnerships with our suppliers means extensive allocations are available with preferred supplier status contracts in place.
Our trusted relationships with B2B travel suppliers in Sri Lanka means we negotiate the best possible rates year round which you can pass on to your customers.
Mobile/WhatsApp: +94 773 866 315
b2b@sri-holidays.com
Group Tours B2b Sri Lanka by Sri Holidays
Sri Holidays provides client-focused B2B group tour services for Sri Lanka & The Maldives. All our group travel services are solely responsive to the needs of the client, ensuring you receive the absolute pinnacle of personalized service and product delivery. Our extensive local knowledge helps us to provide unique and unforgettable travel experiences. Multi-themed Sri Lanka group tours B2B will give your customers the fantastic opportunity to explore Sri Lanka at their own pace. With this in mind, they are able to explore all the main destinations while avoiding tourist traps and to visit off-the-beaten-track.
An experienced FIT-Team will provide you with additional tips for 'must-see' attractions. Creative Sri Lanka Itineraries take care of the logistical side of your customers holiday, right down to the arrangement of the right accommodation, a matching driver/guide and the procurement of entrance vouchers.
We are proficient in incentive group travel, organizing groups of up to 99+ PAX for some of the most memorable Sri Lanka Experiences. If you think your company could benefit from this service and would like to implement some form of incentive travel scheme, we would be more than happy to discuss your travel requirements.
In order to maximize the Sri Lanka Holiday experiences of your customers, we provide a well-thought-out and meticulously planned B2B luxury travel service catered specifically to your group.
We continually set the standard for high-end B2B group travel and personalized service in Sri Lanka, helping our clients gain exponential growth within their market and positively develop their business.
We provide cutting-edge destination management services for tour wholesalers and operators, convention/exhibition and conference organizers, corporate meeting planners, cultural and religious associations, and business travel organizers.
Or, combine the beautiful sights of Sri Lanka with the warm paradise waters of the Maldives. Our multi-center Sri Lanka – Maldives Combination Packages are the ideal holiday choice for your clients.
Tours are one of the best ways for your clients to experience Sri Lanka! If you want for them a hassle-free way to take in the top highlights, a private tour is the way to go. Local experiences, expert guidance, the best travel hotspots and have fun with other like-minded travellers they'll meet on the way. Whether you want an excursion, a day trip or a longer tour, we'll find the right fit for you and your clients! Unforgettable experiences and memories that can last a lifetime. Book a Sri Lanka group tour packed full of fun and adventure now!
Asia B2B Travel Supplier As B2B Travel Supplier Sri Holidays specializes in inbound group travel services, creating and delivering unique and truly memorable group programs to Sri Lanka, The...