B2B TRAVEL MALDIVES – OUR SERVICES
With over 25 years of professional experience, SRI HOLIDAYS TRAVEL SERVICES ( PVT ) LTD. is one of the leading specialists for B2B Travel Maldives (incoming). Consistency of high quality services and products at competitive rates and utmost professionalism make us the first choice as Maldives Travel Partner for travel agents worldwide. As trusted long-time partner and provider of high volume bookings for selected hotels and resorts, we can offer the most competitive rates. There is no limit on group sizes (01-99 PAX) and mostly offers can be provided for the accommodation categories Budget to Boutique / High End Luxury.
It's important to point out that we are not just a B2B Travel Maldives inbound agency, but a dedicated travel partner who knows how to make out of a good trip and an outstanding one.
Mobile/WhatsApp: +94 773 866 315
b2b@sri-holidays.com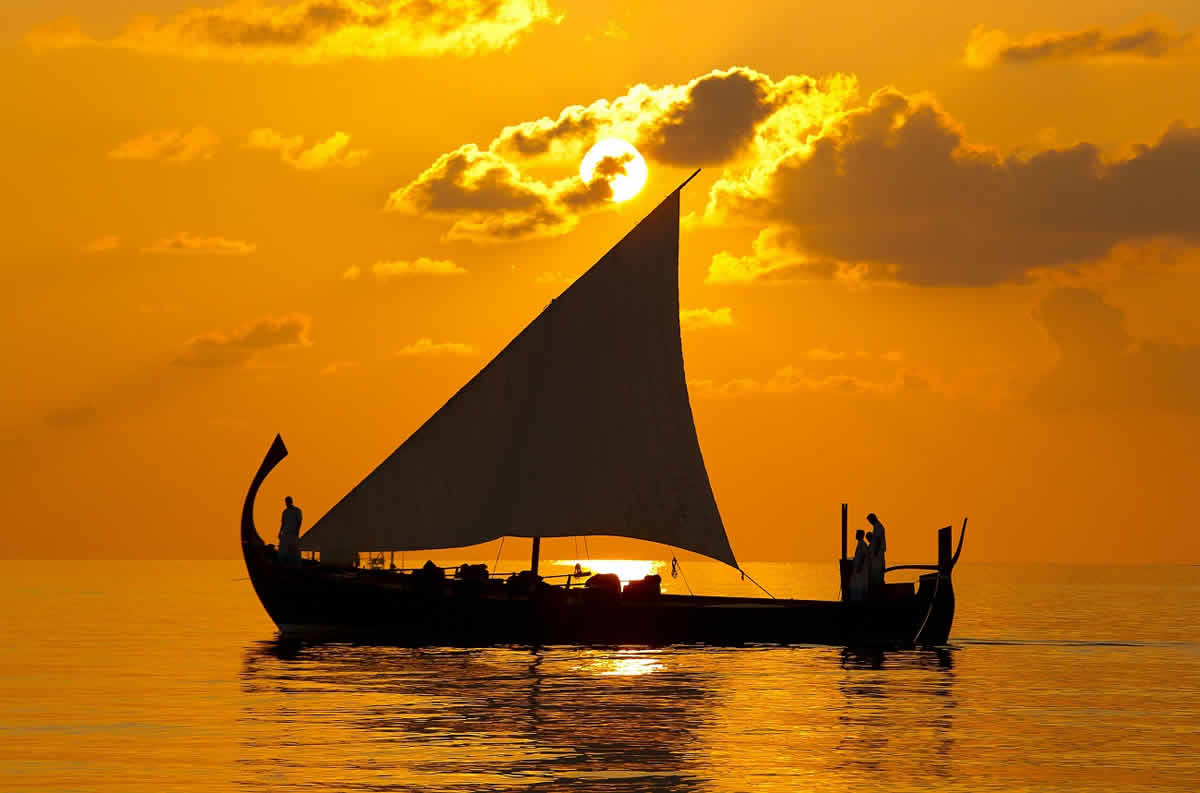 Holiday Destination Maldives
The Maldives resemble a string of pearls scattered over the deep blue Indian Ocean – The first glimpse you get of this fascinating atoll- formation confirms two unique aspects of the Republic of Maldives. Not only does it consist of the most beautiful tropical islands, but 99% of its 90.000 km² is covered by the sea. 1190 islands are spread over 26 atolls, ringlike coral formations enclosing a lagoon, which gives the Maldives its unique paradise-like appearance. No more than 200 islands are inhabited, the rest includes 100+ island hotel resorts and uninhabited islands, some of which are used for drying fish or other agricultural activities.
Please browse the B2B Travel Maldives Services that we provide and ask us for customized packages. All our B2B Travel Maldives Services are listed below.
The main reasons to choose The Maldives as holiday destination for your customers:
Unique Value
Sun, sand and sea, the thousand 'Robinson Crusoe' islands of the Maldives, massive lagoons with different depths and infinite shades of blue and turquoise, dazzling underwater coral gardens; a perfect natural combination for the ideal tropical holiday destination
Everything your customer might be looking for
Ranging from romantic island resorts to family orientated hotels and specialized adventure/activities destinations, The Maldives got it all. Not to mention an accommodation choice that includes all hotel categories from high-end luxury to budget
Ideal for Multi Centre Holidays
Your customers can easily combine exploring the beautiful sights of Sri Lanka and/or South India with snorkelling in the warm paradise waters of the Maldives. Just ask us for our Multi-Centre Maldives Combination Holiday Packages and we'll provide you with tailor-made options including local flights (if required)
Activities
Island hopping, swimming, diving, snorkeling, surfing, water-skiing, kite surfing and many land based activities offered by the resorts, including tennis, badminton, romantic massages, underwater dining…
Weather/Travel Season
The Maldives has a tropical climate with warm temperatures year round and a great deal of sunshine. The warm tropical climate results in relatively minor variations in daily temperature throughout the year. The hottest month on average is April and the coolest, December. The weather is determined largely by the monsoons.
Sri Holidays is one of The Maldives premier B2B suppliers of online hotel bookings and inbound travel services.
Mobile/WhatsApp: +94 773 866 315
b2b@sri-holidays.com
Instant access to
Resort Islands in The Maldives
with
competitive B2B rates
As trusted long-time partner and provider of high volume bookings for most holiday islands resorts in The Maldives, we can offer the most competitive rates. There is no limit on group sizes (01-99 PAX) and offers can be provided for the categories Budget to Boutique / High End Luxury.
We are offering a huge variety of high quality hotel rooms across The Maldives. Properties range from independent island resorts, local chains, must-have to exclusive holiday resorts and new openings. We can match our product to suit your customers' needs. Special holiday packages are available for the following themes:
Family – Romance/Honeymoon – Adventure/Activity – Diving – liveaboards
Our vast inventory is contracted to provide instant confirmations and short release periods and enables last minute availability and sales. All our hotels in The Maldives are inspected and undergo a regular health and safety audit.
Individual, Group and Corporate Yacht Charters in The Maldives
Many rate the beaches in The Maldives as the best in the world and only a blind fool would ever dare argue. Whether fine or coarse, the sand is always blinding white and the seas infinitely inviting. Sunbathing, swimming, snorkeling and diving are the premier attractions here, yet thanks to your own private luxury yacht charter you'll have access to plenty more options. Along with snorkeling and diving equipment, you'll have access to kayaks and fishing gear, a myriad of onboard games and entertainment and, of course, the chance to hop between islands to take advantage of on-shore activities as well. On a sailing holiday in The Maldives, you can surf in perfect conditions and take lessons in kite-surfing and water-skiing.
Sailing or Motor Yacht Charter for up to 40 passengers are available in The Maldives all year round
All of our liveaboards in The Maldives will give you the best experience possible. Snorkellers and non-divers will have their own separate itinerary.
Each of our Yacht Charters comes with its own chef, captain, their own individual watersports instructor*, and their own shoreside tour guides*. Menus, activities, and excursions are tailored to your customers preferences.
Maldives Diving
The Maldives offer the best that diving and snorkelling has to offer, Manta rays are guaranteed on pretty much every trip and there are a myriad of sites where you can see these beautiful creatures of the sea.
One of the highlights of any Maldives safari is the possibility to see one of the gentle giants of the ocean. Whale sharks are unusually common in the Maldives and are seen nearly year round in some areas and all our liveaboards will do their utmost to give you this chance encounter of a lifetime.
Diving from a liveaboard in the Maldives is without doubt one of the cheapest and easier ways to experience the best that the Maldives has to offer and these are the best options in terms of value for money, comfort and quality of service.
Deep Sea Fishing in The Maldives
We offer professional game fishing and sport fishing packages in The Maldives. Its unspoiled sea and fishing zones hold an abundance of game fish for the keen angler. Close to the Coast you'll find Grouper, Snapper Emperor, Bonefish; bit further out Indian Mackerel, Spanish Mackerel, Seerfish, Kingfish, Barracuda, Baramundi, Jackfish, Trevally, Tuna and far out Sailfish, Swordfish, Marlin and Shark. During trolling you often can see schools of dolphins accompanying the boat.
Deep Sea Fishing for up to 6 anglers is available as Day Tour (return in the late afternoon) or night fishing package. The boats are equipped with fighting seats, Rod holders for 7 rods at the same time, sun roof canvas, portable toilet, cool box, compass, fish finder, GPS, life vests, fire extinguisher, First Aid Kit, emergency lights, emergency rations of biscuits and water.
There will be a minimum crew of two on board, the captain and a knowledgeable English speaking assistant. Depending on fishing area and weather condition a third crew member will be of additional assistance.
Mobile/WhatsApp: +94 773 866 315
b2b@sri-holidays.com