Booking Terms & Conditions
These terms and conditions set out the terms under which Sri Holidays (or one of its Associated Companies) sells to the Client, and the Client resells Reservations.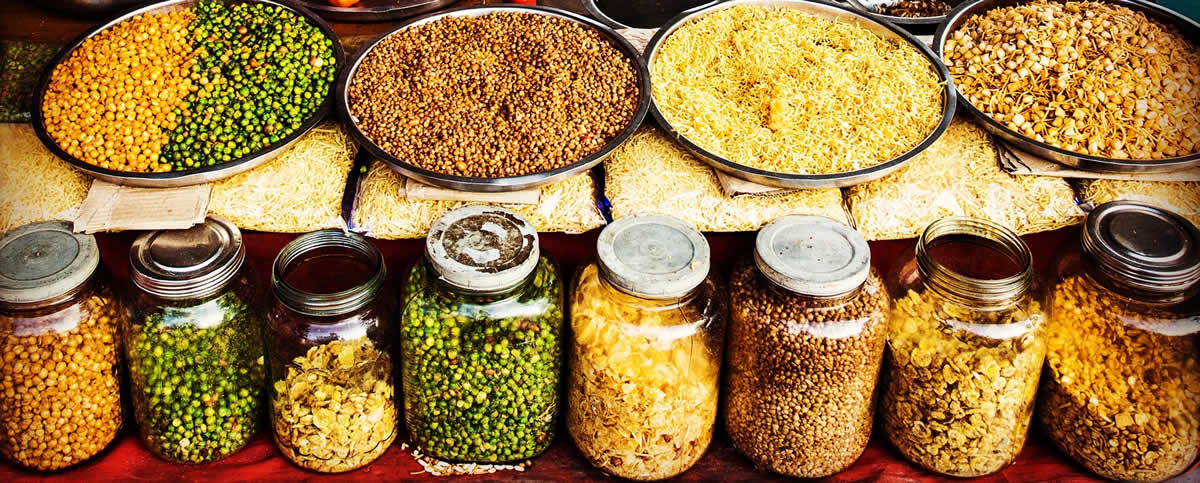 The terms and conditions consist of all terms and conditions below including schedule 1 Booking Terms, Schedule 2 Cancellation Terms, Schedule 3 Operational and Complaints Procedures and Schedule 4 Online Groups.
Sri Holidays reserves the right to change or update these terms without prior notice. The latest version will always be available on the Booking System and by using the Booking System to make Reservations the Client is accepting the latest version available applies to all Reservations.