Sri Holidays Asia is your ideal specialist B2B travel partner for individual tours in Asia with focus on Sri Lanka, The Maldives, India, Thailand and Cambodia.
We offer a wide range of tailor-made round tours and holiday packages to travel agents and direct sellers. Our tours are the perfect choice for those of your customers who want all their accommodation and travel taken care of.
We are able to guarantee accommodation in high season, and cater to your requirements all year round. Due to our strong market position we are able to offer great value for money which means you are always assured the best deal, even when booking at relatively short notice.
Please browse the Individual Travel B2B Services that we provide and ask us for customized packages. All our Individual Travel B2B Travel Thailand Services can be seen below.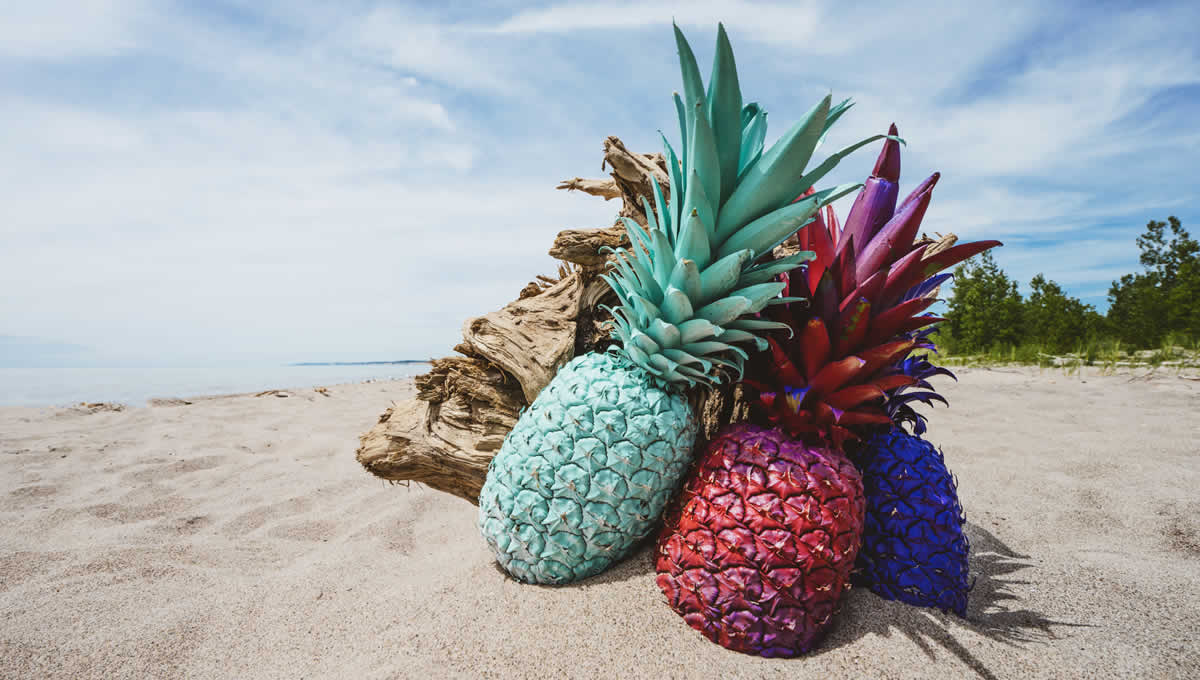 Inbound Individual Travel B2B Round Tours
We organize tailor-made tours in Sri Lanka, The Maldives, India, Thailand, Singapore and Cambodia for our B2B clients and provide inspiration for places to visit in the chosen destination. Our multi-themed tours give your customers the fantastic opportunity to explore the chosen Asian Country at their own pace. We also offer multi-destination tour packages. With this in mind, they are able to explore the destinations while avoiding tourist traps and visiting attractions which are off the beaten track. Our FIT-Team will provide you with tips for 'must-see' attractions. Our creative travel itineraries take care of the logistical side of your customers' holiday, right down to the arrangement of the right accommodation, a matching driver/guide and the procurement of entrance vouchers.
Inbound Individual Travel B2B Holiday Packages
We organise bespoke holiday packages in all our Asian destinations. A seamless mix of beach, culture, wildlife, modern and historic architecture, leisure activities and unique experiences. To create the ideal holiday packages for your customers we can offer hotel space in various locations and categories. Our holiday packages typically include value-added services and experiences to give your customers a truly memorable holiday.
If you are an independent traveller and prefer not to be with a group and would like to avoid the trouble of not only researching and planning your trip but also making the necessary reservations, why not let Sri Holidays be of assistance?
First of all, Sri Holidays already has suggested predesigned packages for cities, countries, cruises, rail journeys, self-drives and much more. All you have to do is take a look at the many trip ideas which are shown by region and country. They will give you a good idea of what is available and what is recommended. Secondly, taking a package could save you money. And all our independent travel ideas can be modified or extended.
LET US CUSTOMIZE A PERSONALIZED ITINERARY DESIGNED ACCORDING TO YOUR INTERESTS, TIME AVAILABLE AND BUDGET.