VIP Travel Services Asia
Complete Travel Management & Accommodation
VIP Travel Services Asia by Sri Holidays luxury travel concierge service. We are dedicated to providing impeccable customer satisfaction by rendering excellent service and quality travel care in order to furnish a fun, clean, enjoyable atmosphere at an acceptable price. We provide a friendly, creative, hassle-free vacation experience to all our destinations: Sri Lanka, The Maldives, India, Thailand, Indonesia and Cambodia.
Please contact us for your VIP Travel Services Asia needs or ask us for customized packages. All our VIP Travel Services Asia can be accessed below.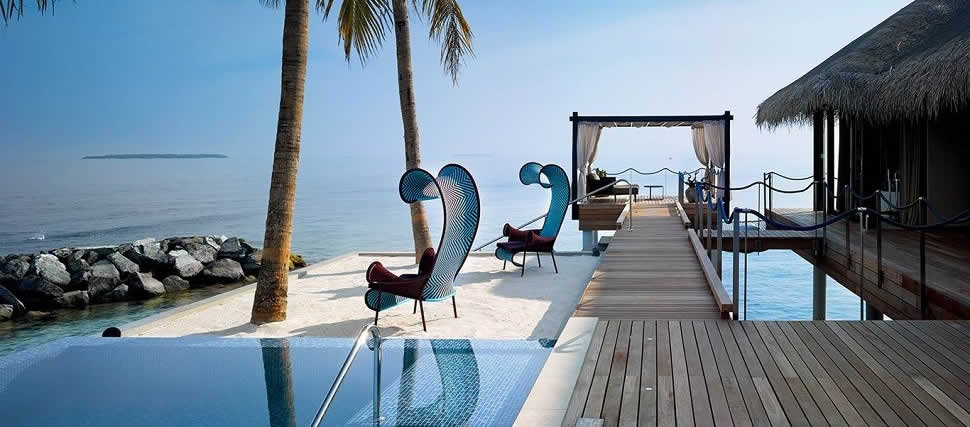 VIP Travel Services Asia
In order to maximize your vacation experience and get the most quality time possible we provide a well thought-out and meticulously planned VIP travel services catered specifically to you.
We offer a wide range of VIP travel services Asia including access to exclusive events, business elite travel, incentive travel, epic sporting events, medical tourism, high level security service & much more.
We carefully consider even the smallest of details to make your travel with us as seamless and pleasurable as possible. It is our goal to provide you with a truly luxurious experience, not just another trip.
We uphold high standards of business ethics and integrity in the interests of our customers, partners, and the communities in which we serve.
Over the 25+ years we've been in business, Sri Holidays Asia has built long-term working relationships with suppliers including hotels, visitor attractions and tour guides.
Strong partnerships with our suppliers means extensive allocations are available with preferred supplier status contracts in place.
If you have a penchant for traveling, but wish to avert any potential mishaps in the chaos of tourism, our private VIP travel services Asia are your best bet.
Mobile/WhatsApp: +94 773 866 315
b2b@sri-holidays.com
Asia B2B Travel Supplier As B2B Travel Supplier Sri Holidays specializes in inbound group travel services, creating and delivering unique and truly memorable group programs to Sri Lanka, The...