B2B TRAVEL THAILAND
Thailand is one of the most popular travel destinations in the world – Twenty years ago B2B Travel Thailand was considered 'daring' to travel. Times have certainly changed. From the majestic five-star hotels in Bangkok to simple beach huts in Koh Samui or Koh Samet, accommodation choices are many. From the stunning plains and hills of the Golden Triangle to the wave-lapped white sand beaches of Phuket, Samui and Krabi, the kingdom radiates beauty.
Inland, you'll find temples in the shape of Isaan's Khmer complexes and the UNESCO-protected ancient capital of Siam at Sukhothai as well as, from more recent history, the Bridge on the River Kwai. National parks foster elephants and gibbons, and hills preserve rich tribal cultures. There are also the cities, which provide a route for B2B Travel Thailand n into exploring Thailand's food, such as the street markets in Chiang Mai and cooking classes in Bangkok. Thailand has so much to offer that one visit is never enough – you'll want to come back and discover more time after time.
Please browse the B2B Travel Thailand Services that we provide and ask us for customized packages. All our B2B Travel Thailand Services can be accessed below.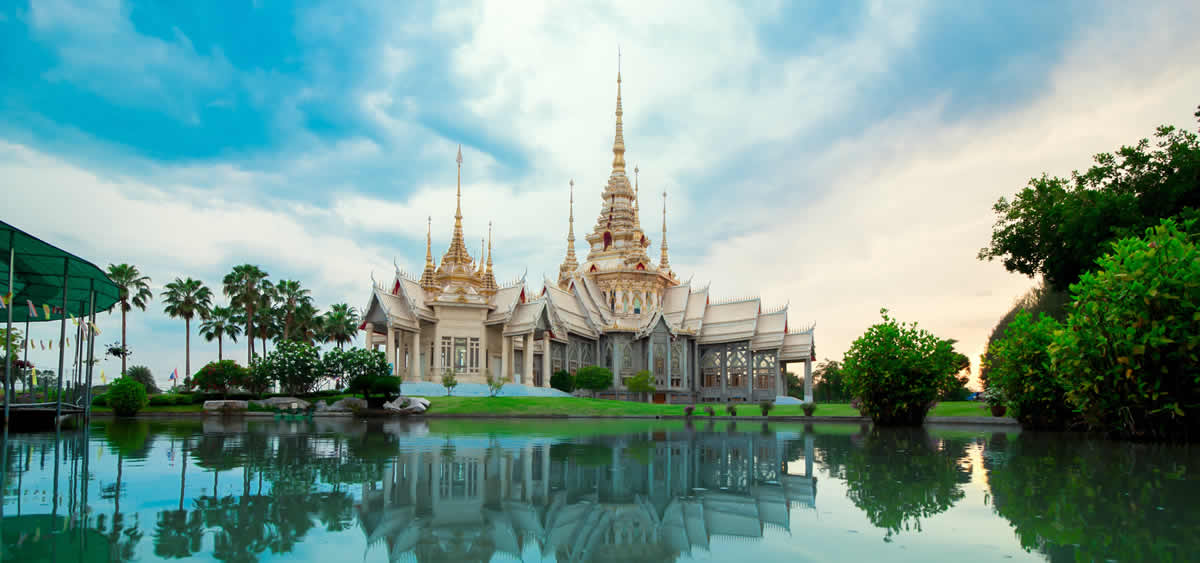 Bespoke B2B Travel Thailand programs for your customers
Bangkok
Marvel at the gleaming temples, catch a tuk tuk along the bustling Chinatown or take a longtail boat through floating markets. Food is another Bangkok highlight, from local dishes served at humble street stalls to haute cuisine at romantic rooftop restaurants
Ayutthaya
At the centre of Ayutthaya City is Ayutthaya Historical Park – a UNESCO World Heritage Site – the most visited site in the area. Here, the four spectacular temples of the early Ayutthaya period (1350 – 1529) stand amongst a dense canopy of ancient trees
Chiang Mai
Chiang Mai is a land of misty mountains and colourful hill tribes, a playground for seasoned travellers, a paradise for shoppers and a delight for adventurers
Chiang Rai
Compared to its sister town Chiang Mai, it has a more relaxed and down-to-earth feel but is never short on historical and cultural attractions of its own
Hua Hin
Hua Hin, Cha-Am, Pranburi and Khao Takiab are located only a short distance from Bangkok, and are ideal locations for a short respite from the rigours of the Thai capital or even a full-fledged holiday in the tropical sun
Koh Samui
Ko Samui, Thailand's second largest island, lies in the Gulf of Thailand off the east coast of the Kra Isthmus. It's known for its palm-fringed beaches, coconut groves and dense, mountainous rainforest and luxury spa resorts.
Phuket
Phuket is among the world's finest beach destinations, with fine white sands, nodding palm trees, glittering seas and lively towns. It has something for any taste and budget, with hundreds of hotels to choose from, a wide choice of dining and partying options
Mobile/WhatsApp: +94 773 866 315
b2b@sri-holidays.com
Our B2b Travel Thailand Services
With over 25 years of professional experience, SRI HOLIDAYS TRAVEL SERVICES ( PVT ) LTD. is one of Thailand's leading B2B incoming travel specialists. Consistency of high quality services, the best products and services at competitive rates and utmost professionalism make us the first choice as B2B Travel Thailand for travel agents worldwide. As trusted long-time partner and provider of high volume bookings for selected hotels and resorts, we can offer the most competitive rates. There is no limit on group sizes (01-99 PAX) and mostly offers can be provided for the accommodation categories Budget to Boutique / High End Luxury.
It's important to point out that we are not just an inbound agency, but a dedicated travel partner who knows how to make out of a good trip and an outstanding one.
We not only communicate in English, Dutch, German and French, but also maintain local 24/7 hotlines in these languages (native speakers) for your customers. Naturally Sri Holidays is fully licensed and registered with all Tourist Authorities in the countries we operate in and all our driver/guides do have the required local guiding permits.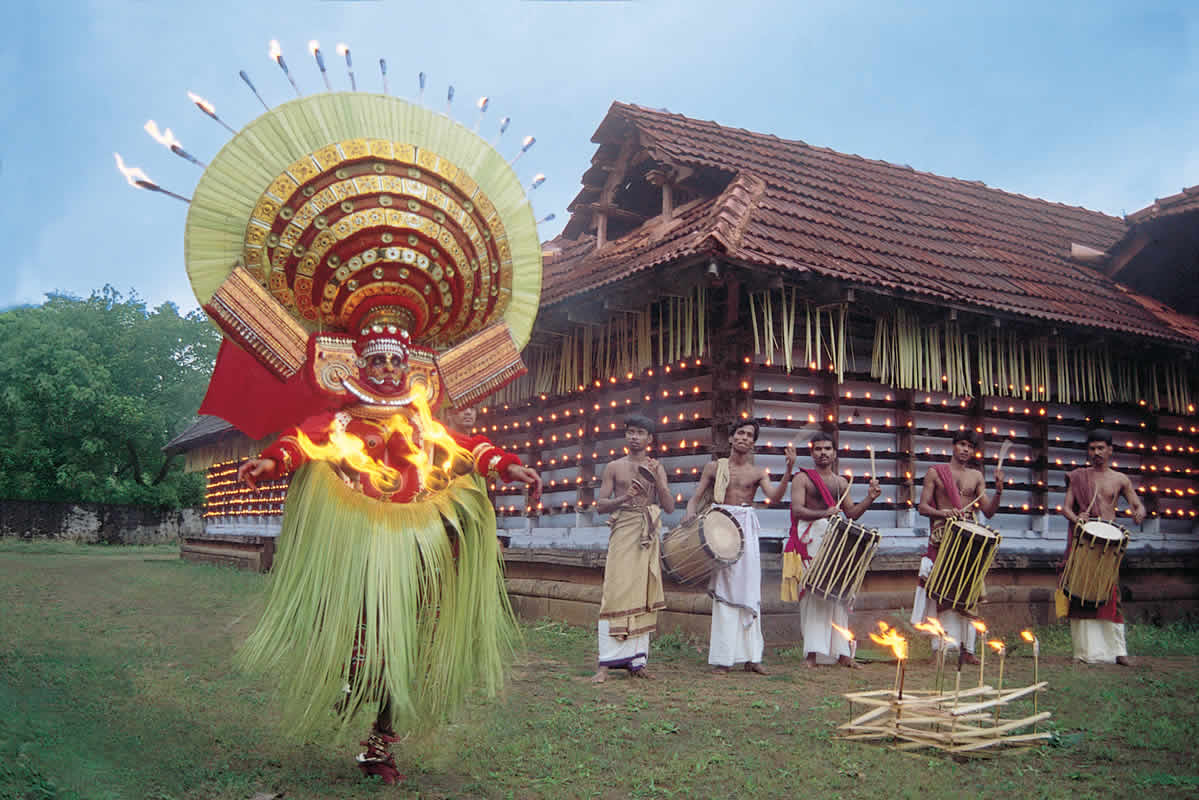 Thailand is an absolute gem of a destination in South-East Asia, with mesmerizing islands, paradise white-sand beaches, and one of the most vibrant capital cities in the world. The fantastic people, weather, and food add to the magic of what will undoubtedly be one of your most memorable vacations ever. Most visitors to Thailand spend a few days in Bangkok, either end of a beach holiday. However, the capital is a dynamic metropolis with amazing cultural attractions, fabulous restaurants, and lots for families to see and do, as well as non-stop nightlife. A less busy, yet still bustling destination, is Chiang Mai, where visitors can explore the northern hill tribe regions and also enjoy cooler temperatures. The biggest island in Thailand is Phuket, in the Andaman Sea, and attracts the most visitors due to its winning combination of tropical-island beauty and plenty of activities and attractions, including Old Town Phuket. The island has become a gourmet-dining destination too and its west coast, known as 'Millionaire's Mile', is home to some spectacular stays. On the islands, paying more for an infinity pool, amazing facilities, privacy, and a fantastic location such as beachfront can be worth it especially for families on holiday and couples looking for a romantic destination.
Asia B2B Travel Supplier As B2B Travel Supplier Sri Holidays specializes in inbound group travel services, creating and delivering unique and truly memorable group programs to Sri Lanka, The...