SRI HOLIDAYS
THE LEADING SUPPLIER OF INBOUND B2B TRAVEL SERVICES
TO SRI LANKA & EAST / SOUTHEAST – ASIA
We organize innovative tours by creating bespoke itineraries straight from the destination, coordinating the logistics, and booking hotel space and attractions. We cater to both group and individual travel for our B2B partners who include both travel agents and direct sellers.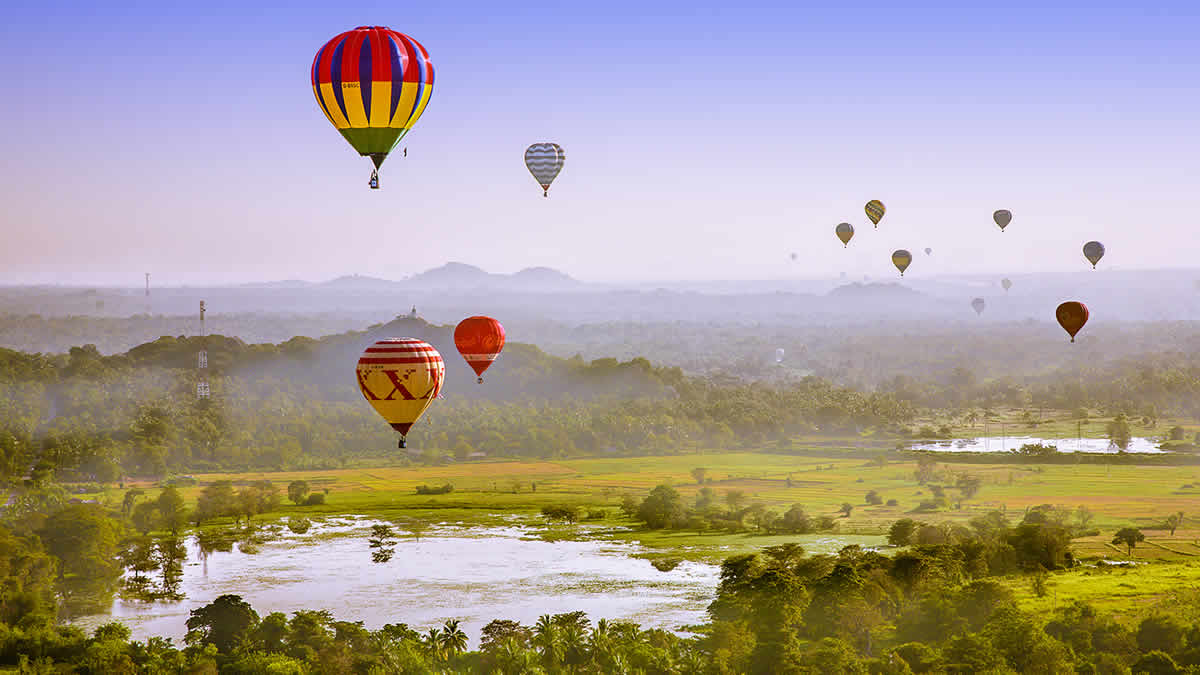 GUARANTEED DEPARTURES

UNIQUE CUSTOMIZABLE ITINERARIES

YOUR OWN BRANDED TOURS

M.IC.E.

UNPARALLELED LOCAL KNOWLEDGE
ALL TRAVEL STYLES

ALL BUDGETS

ALL GROUP SIZES

24/7 HOTLINE

WE SPEAK ENGLISH, DUTCH, FRENCH & GERMAN
Sri Holidays – tailor made itineraries in
YOUR

language

Unübertroffener Reise Service
für Sie und Ihre Kunden
Sri Holidays ist Asiens führender Anbieter von Online-B2B-Hotelbuchungen und Inbound-Angeboten für Reisebüros. Wenn Sie nach einer professionellen B2B Reiseagentur mit vor Ort Wissen, Know-how und Ressourcen suchen, suchen Sie nicht weiter.
Kontaktieren Sie uns!
Un service à votre clientèle sans pareil
pour vous et vos clients
Sri Holidays est le premier fournisseur en Asie de réservations d'hôtels en ligne et de services de voyages réceptifs dans le secteur du tourisme. Si vous recherchez une entreprise de services professionnels possédant des connaissances de ressources locales, ne cherchez plus.
Contactez-nous aujourd'hui!

Sri Lanka b2b tours rechtstreeks van de operator
Wij zijn een gespecialiseerde B2B reispartner met alle nodige 'lokale' kennis om de tevredenheid van uw klanten te garanderen. Bovendien zorgt onze bevoorrechte relatie met hoteliers en vervoerders voor de hoogste kwaliteit en de beste prijs/kwaliteit verhouding.
Neem contact op met ons!
Mobile/WhatsApp/Viber/Imo :
0094 773 866 315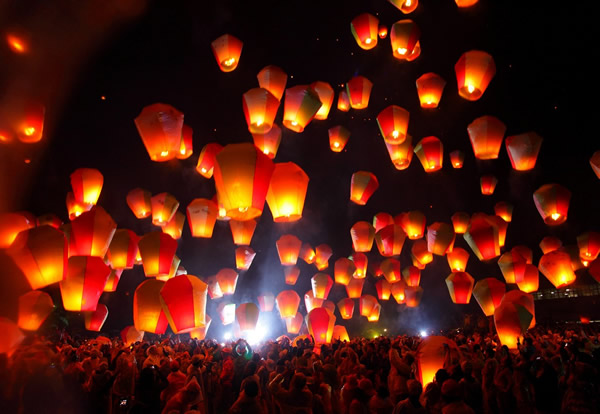 Over 20 years of inbound Experience
We are an Asian destination management company with over 20 years of professional inbound experience and 6 local full services offices in our top destination countries.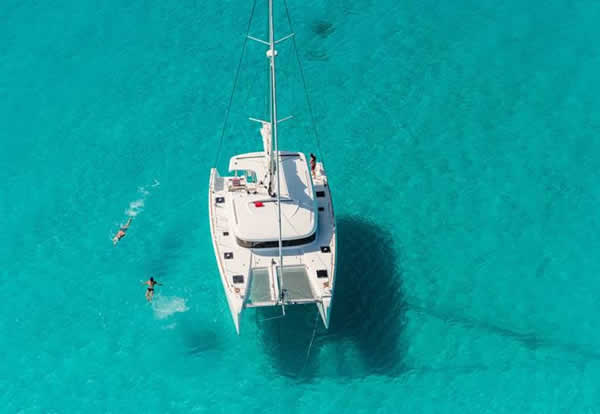 One Stop B2B Travel Shop
We are a full-service one-stop-shop meaning less work for you and a seamless tour for your customers. Guaranteed accommodation booking even during peak season.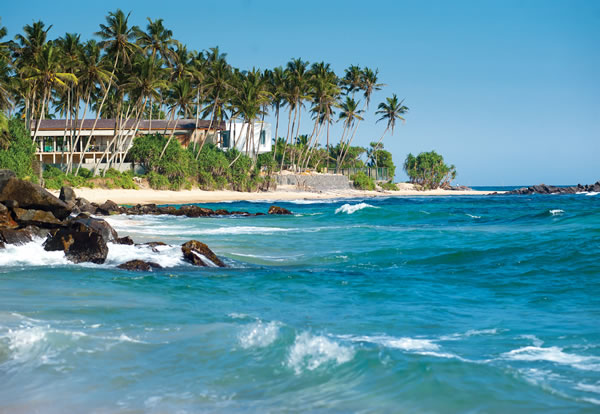 Secured by Currency Choice
We are able to offer our travel partners competitive rates and attractive conditions at guaranteed net prices in US Dollars, Pounds Sterling and Euros.
Sri Holidays is a specialist Travel DMC with an in-depth knowledge of all details that can make the difference from an average tour to a perfect one. On the other hand, our privileged relationship with hoteliers and suppliers will guarantee the best quality and value for money. We guarantee tailor-made holidays with high-quality excursions, hand-picked accommodation, and culinary experiences; all topped off with authentic and welcoming hospitality.
Asia B2B Travel Supplier As B2B Travel Supplier Sri Holidays specializes in inbound group travel services, creating and delivering unique and truly memorable group programs to Sri Lanka, The Maldives, India, Thailand, Indonesia and Cambodia for your clients. If your...