B2B Transportation Service in Asia
Please contact us for your B2B Transportation Service in Asia needs or ask us for customized quotes. All our B2B Transportation Services can be accessed below.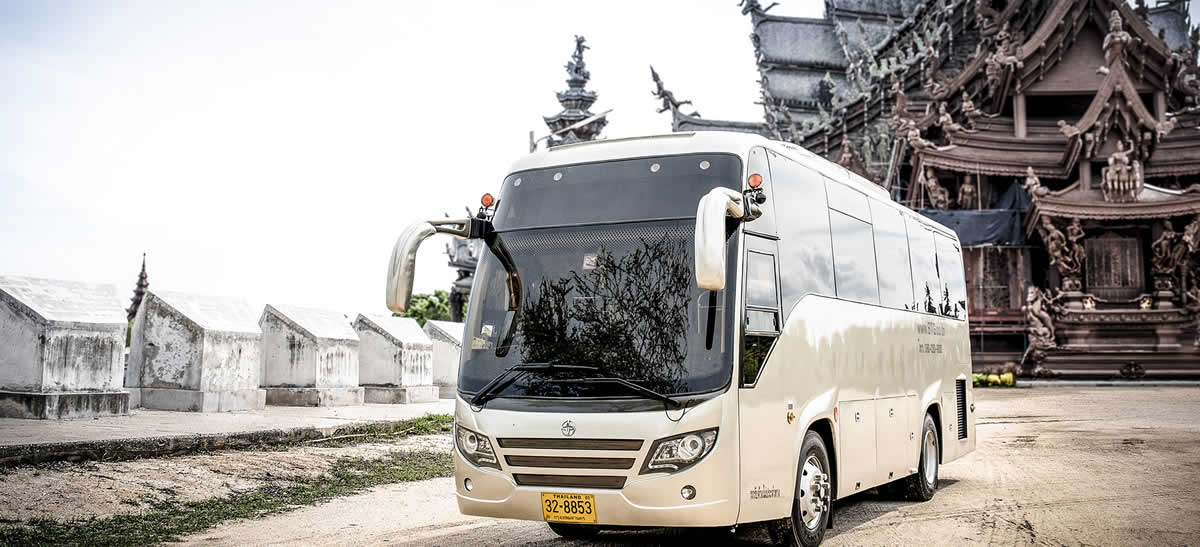 Sri Holidays Asia provides a full B2B Transportation Service for your customers with chauffeur driven:
Limousines
Mini Vans
Coaches (Bus)
all B2B Transportation hire can be part of one of our Asian Itineraries or a stand-alone vehicle rental. In Sri Lanka and Thailand we also offer guided off-road bike and mountain bike tours. Drivers do have a guiding license, but depending on interest and/or group size we can provide additional guides to accompany your customers. If your clients require a driver who can communicate in another language than English, we offer
German
Dutch
French
Russian
Chinese
Arabic
speaking driver/guides for a small surcharge. Naturally all our vehicles are fully registered and insured as Tourism Vehicles.
Local Flights
Local Air Transport ticketing, as part of a holiday package or multi-destination tour, is offered by us in Sri Lanka, Maldives, India, Indonesia and Thailand. Private plane and helicopter charters are available in Sri Lanka and Thailand.
Hot Air Balloon Excursions can be booked as a holiday add-on in Sri Lanka and Thailand.
Mobile/WhatsApp: +94 773 866 315
b2b@sri-holidays.com
Asia B2B Travel Supplier As B2B Travel Supplier Sri Holidays specializes in inbound group travel services, creating and delivering unique and truly memorable group programs to Sri Lanka, The...