B2B TRAVEL SRI LANKA
For over 25 years Sri Holidays B2B Travel Sri Lanka is known for consistent high-quality service, the best tour arrangements, and unmatched safety standards.
Sales of tailor-made private Sri Lanka tour packages and hotel accommodation in both, Sri Lanka & The Maldives, is at the heart of B2B Travel Sri Lanka. Our competitive prices, a user-friendly online reservation system combined with a dedicated customer support team make us your trusted B2B partner for Sri Lanka & The Maldives. Fully Licensed by the Sri Lanka Tourism Authority and member of the Sri Lanka Tour Operators Association.
Please browse the B2B Travel Sri Lanka Services that we provide and ask us for customized packages. All our B2B Travel Sri Lanka Services can be accessed below.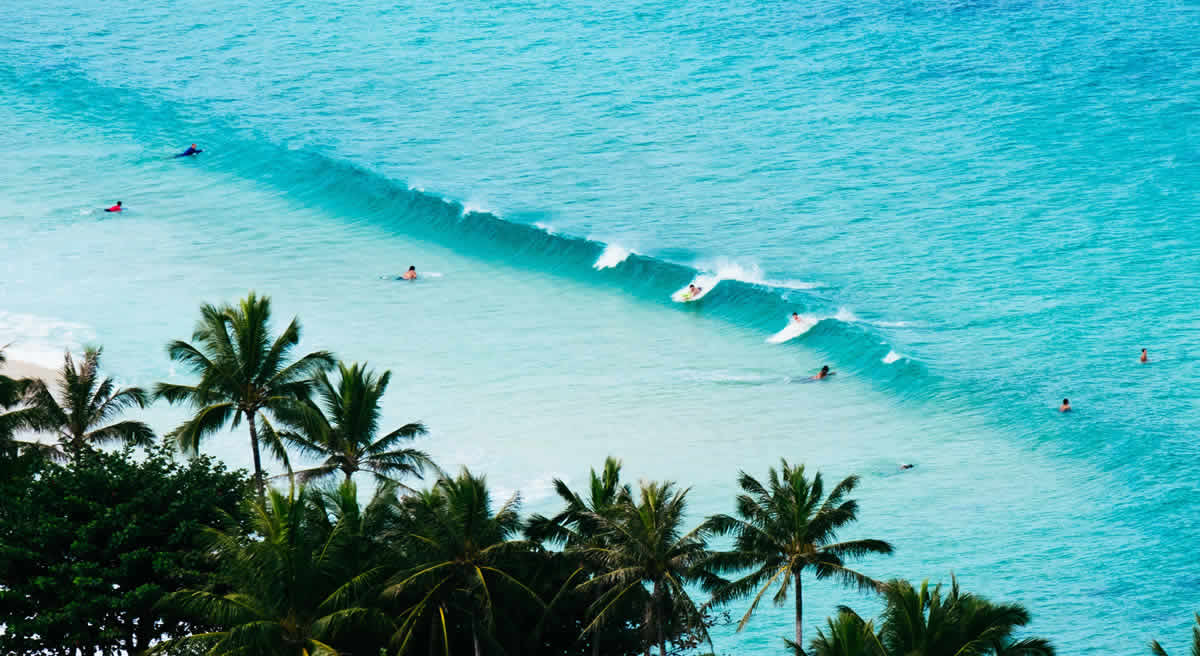 Sri Lanka Private Round Tours
Dutch Heritage Tours
Scenic Train Tours
Cycling Tours
Hiking Tours
Special ECO & Wildlife Tours
Diving Packages
Honeymoon Packages
Beach Weddings
Wellness and Ayurveda Packages
Yoga Packages
Special Tours for Differently Abled Travelers
Sri Lanka – Maldives Combi Packages
Hot Air Ballooning
Golf packages
And much more…
B2B Travel Sri Lanka with Sri Holidays
We are a specialist destination adviser with an in-depth knowledge of all details that can make a difference in winning your client's approval. On the other hand, our privileged relationship with hoteliers and suppliers will guarantee your customers the best quality and value for money.
B2B Travel Sri Lanka guarantees high-quality excursions, accommodation, and culinary experiences, all topped off with authentic and welcoming hospitality at all our destinations.
We are physically located in Sri Lanka, speak the language, and know the country as only locals can. It's not only about the best attractions, the best beaches, and the best activities, but about unique experiences, your customers will cherish for the rest of their lives. Especially those that are 'secret spots' and not listed in any guidebook. Whatever your customers are looking for, we know where it is, how & when to get there, and to make it memorable.
Our office in The Maldives acts as Maldives Travel Wholesaler, providing 24/7 support to all our customers on the islands and arranging island-hopping excursions together with a range of luxury and budget surf charters.
INBOUND SRI LANKA
M.I.C.E., FIT & DMC
The M.I.C.E., FIT & DMC team at Sri Holidays has more than two decade of experience in the tourism industry, providing M.I.C.E., FIT & DMC services in Sri Lanka in collaboration with top venues and event services vendors. Our multilingual and versatile team is ready and willing to organize even the most demanding event anywhere in Sri Lanka and/or The Maldives.
Corporate Meetings
Conferences
Incentives
Reward Trips
Business and social events
Group Travel Packages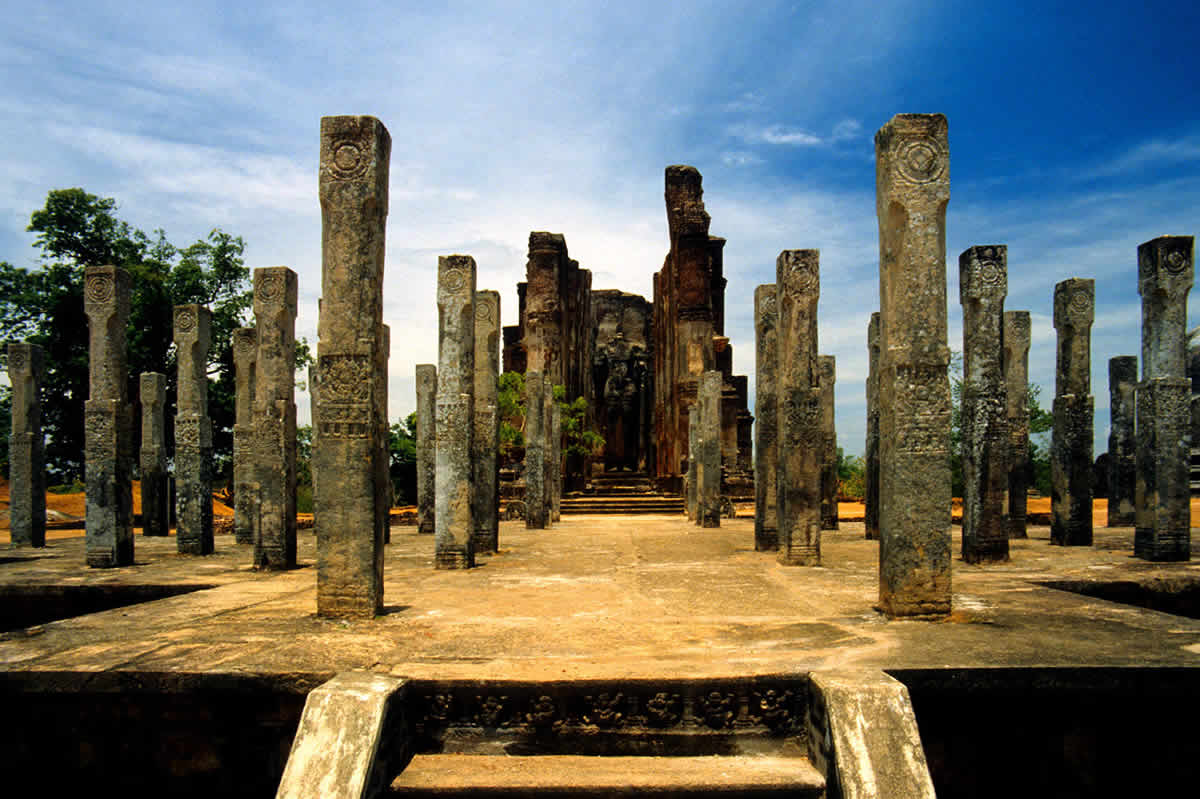 Individual, Group and Corporate Yacht Charters in Sri Lanka
Many rate the beaches in Asia as the best in the world and only a blind fool would ever dare argue. Whether fine or coarse, the sand is always blinding white and the seas infinitely inviting. Sunbathing, swimming, snorkeling, and diving are the premier attractions here, yet thanks to your own private luxury yacht charter you'll have access to plenty more options. Along with snorkeling and diving equipment, you'll have access to kayaks and fishing gear, a myriad of onboard games and entertainment and, of course, the chance to hop between islands to take advantage of on-shore activities as well. On a sailing holiday in Asia, you can surf in perfect conditions and take lessons in kite surfing and water-skiing. Submerge in the local culture with village visits and support the local economy by buying hand-made souvenirs from local craftsmen and women.
Sailing Catamaran and/ or Motor Yacht Charter for up to 8 passengers is available in Sri Lanka all year round.
Each of our Yacht Charters comes with its own chef, captain, their own individual watersports instructor*, and their own shoreside tour guides*. Menus, activities, and excursions are tailored to your customers' preferences.
Deep Sea Fishing Sri Lanka
We offer professional game fishing and sport fishing tours in Sri Lanka. Its unspoiled sea and fishing zones hold an abundance of game fish for the keen angler. Close to the Coast you'll find Grouper, Snapper Emperor, Bonefish; bit further out Indian Mackerel, Spanish Mackerel, Seerfish, Kingfish, Barracuda, Baramundi, Jackfish, Trevally, Tuna and far out Sailfish, Swordfish, Marlin and Shark. During trolling you often can see schools of dolphins accompanying the boat.
Deep Sea Fishing for up to 6 anglers is available as Day- and Multi Days Tour. The boats are equipped with fighting seats, Rod holders for 7 rods at the same time, sun roof canvas, portable toilet, cool box, compass, fish finder, GPS, life vests, fire extinguisher, First Aid Kit, emergency lights, emergency rations of biscuits and water.
There will be a minimum crew of two on board, the captain and a knowledgeable English speaking assistant. Depending on fishing area and weather condition a third crew member will be of additional assistance.
Sri Lanka Travel Guide
White beaches, turquoise water, and tropical scenery are the main attractions of Sri Lanka's coast, while in the mountainous inland, you are rewarded with breathtaking views, scenic tea plantations, and dense rain- and cloud forests. Elephants, leopards, and other exotic animals call these varied landscapes their home and can be observed in the wild. Not to forget the culture is very important to Sri Lanka: discover quaint ruins and temples on steep peaks or stroll through colonial cobblestone streets in lively historical cities.
Before becoming one of the Top Asian Holiday Destinations in the 1970s, Sri Lanka was known as an important maritime trading center in the Indian Ocean and the cradle of ancient Buddhism. Its natural beauty, charming culture, and exotic wildlife that includes leopards, elephants, sea turtles, dolphins, and whales are making a visit to Sri Lanka a very unique travel experience for couples, families, and groups alike.
Most visitors start their journey from the international airport close to Colombo, Sri Lanka's capital city. Due to the island's size, it is not too far from here to the other cities and regions of the country.
Asia B2B Travel Supplier As B2B Travel Supplier Sri Holidays specializes in inbound group travel services, creating and delivering unique and truly memorable group programs to Sri Lanka, The...