B2B TRAVEL INDIA
India is the home to numerous attractions, amenities, activities and beauties. It is not hard to believe that a land as diverse as India has a long list of travel destinations within its border. Starting from the valleys of Kashmir to the tri-colored sea of Kanyakumari, there are numerous attractions, which will suit your B2B travel India customers taste. When visiting India in the winter, Rajasthan, Delhi, Maharashtra, Tamil Nadu, Kerala, Chandigarh, Karnataka and Goa would be the top choices. During the monsoon season, Uttarakhand, Munnar, Kodaikanal, Lahaul, Mussorie, Cherrapunji and Coorg are the more recommended of the places to travel to.
Do not think that tropical India would become barren during summer season. There are numerous hill stations around the country, which show their prime beauty throughout the summer season. Apart from high altitude destinations, the beach towns like Goa, Pondicherry, Haridwar would also be good choices.
Please browse the B2B Travel India Services that we provide and ask us for customized packages. All our B2B Travel India Services can be accessed below.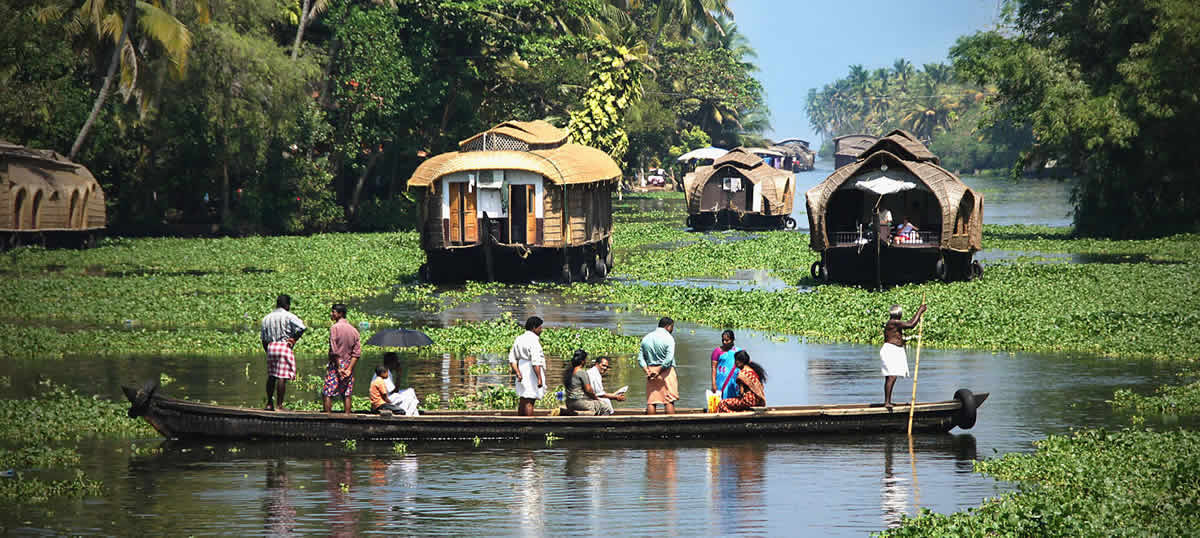 Bespoke B2B Travel India programs for your customers
Delhi
India Gate, Rashtrapathi Bhavan & Parliament House are famous buildings in Central Delhi. There are famous World Heritage Sites such as Humayun's Tomb, Red Fort, and Qutub Minar. Apart from these ancient structures the old lanes and havelis provide a glimpse of colonial past
Rajasthan
Rajasthan is an artistic land of heritage and beauty. Known for the heroic history, incredible nature and colorful culture, this region is famous for its diversity. This majestic land suits all types of interests like wildlife, architecture, adventure and romance. Rajasthan can easily be combined with excursions to the Taj Mahal and/or the beaches of Goa
Kerala
This coastal state in the south is known for its temple festivals, elephants, serene backwaters, intricate traditional houseboats, pristine beaches and various renowned centers of Ayurvedic treatments
Varanasi
The most sacred city inIndia, Varanasi is a destination irrespective of the season. Also known as Kashi, this is the spiritual capital of India and every Hindu tend to visit this holy city once in a lifetime. As the oldest pilgrimage destination it is of immense historical importance apart from the numerous temples
Agra
The magical allure of the Taj Mahal draws tourists to Agra like moths to a wondrous flame. But the Taj is not a stand-alone attraction. The legacy of the Mughal empire has left a magnificent fort and a liberal sprinkling of fascinating tombs and mausoleums, and there's also fun to be had in the bustling chowks (marketplaces)
Ladakh
Ladakh is a small city in the north of India which stands for adventure activities. There are many Buddhist monasteries, gompas and trekking trails. This place has the world's top three highest mountain passes. Other top attractions are Leh Palace, Stok Palace, Shanti Stupa, Hall of Fame, Jama Masjid, Tsemo fort, Old Town, Wanla Gompa,Tiger Hill, Drass War memorial, Nimu and Panikhar
Mobile/WhatsApp: +94 773 866 315
b2b@sri-holidays.com
Our B2b Travel India Services
With over 25 years of professional experience, SRI HOLIDAYS TRAVEL SERVICES ( PVT ) LTD. is one of India's leading B2B incoming travel specialists. Consistency of high quality services, the best products and services at competitive rates and utmost professionalism make us the first choice as B2B Travel India for travel agents worldwide. As trusted long-time partner and provider of high volume bookings for selected hotels and resorts, we can offer the most competitive rates. There is no limit on group sizes (01-99 PAX) and mostly offers can be provided for the accommodation categories Budget to Boutique / High End Luxury.
It's important to point out that we are not just an inbound agency, but a dedicated travel partner who knows how to make out of a good trip and an outstanding one.
We not only communicate in English, Dutch, German and French, but also maintain local 24/7 hotlines in these languages (native speakers) for your customers. Naturally Sri Holidays is fully licensed and registered with all Tourist Authorities in the countries we operate in and all our driver/guides do have the required local guiding permits.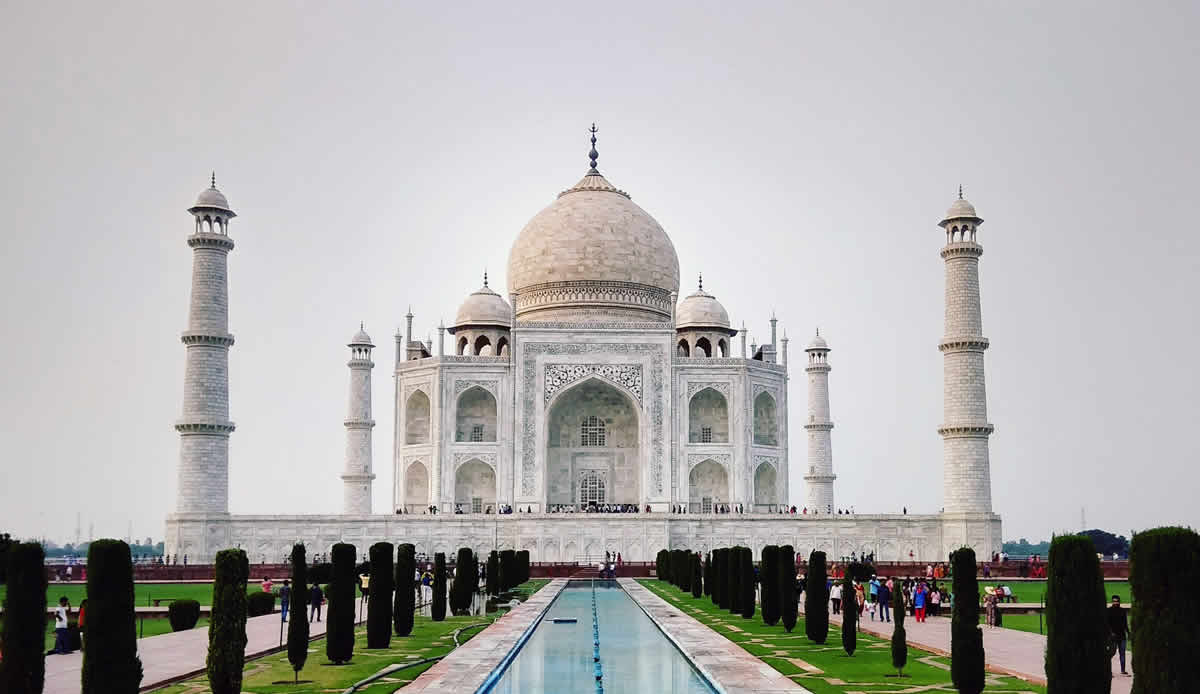 One of the first travelling tips for India is "do not attempt it all". With an area equivalent to most of western Europe, a single trip will barely scratch the surface. Plan for a few days in the capital city of New Delhi ticking off the big-name sights: Mughal-era Red Fort, Jama Masjid, Qutub Minar, and Humayun's Tomb. The frenetic markets of Chandni Chowk before finding a moment of peace at the landscaped Lodhi Gardens. Then there's Agra for the Taj Mahal — best visited in the early morning or towards sunset to avoid the tourist hordes.
Your customers can stay at one of India's many palace hotels for a truly royal experience. Forts and palaces belonging to erstwhile maharajas or havelis of zamindars (landowners) have been restored into heritage hotels that offer a glimpse of a glorious past with their vintage furniture, plush fabrics, and heirloom artefacts. Rajasthan, in particular, is replete with such hotels at various price points, but you will find options in almost every state.
Choose boutique hotels that evoke a sense of the place: British Raj-era plantation bungalows on Darjeeling tea estates, treehouses overlooking vineyards in Nashik, and houseboats on Dal Lake in Srinagar or on the Alleppey backwaters. Even jungle safaris do not require you to slum out; from Ranthambore to Kabini, luxury wilderness camps are spread across various national parks in India.
Asia B2B Travel Supplier As B2B Travel Supplier Sri Holidays specializes in inbound group travel services, creating and delivering unique and truly memorable group programs to Sri Lanka, The...