Sri Holidays Company Profile
As a Bespoke Luxury Travel Agency for Sri Lanka & The Maldives we know the key ingredients to create a memorable holiday and to ensure that you get that extra special experience. The best private guides, hand-picked hotels, or "off the beaten track" recommendations, we always go the extra mile to provide the perfect finishing touches.
Our long-standing relationships with all of our service partners mean that every effort is made to confirm even the smallest of your special requests. We promise expert planning and seamless execution, along with a 24-7 contact service in English, German, Dutch and French (native speakers). Naturally, Sri Holidays is fully licensed and registered with the Sri Lanka Tourist Authority and all our driver/guides do have the required local guiding permits and health certificates.
Please browse the Sri Holidays Company Profile or contact us directly. More information about the Sri Holidays Company Profile can be found below.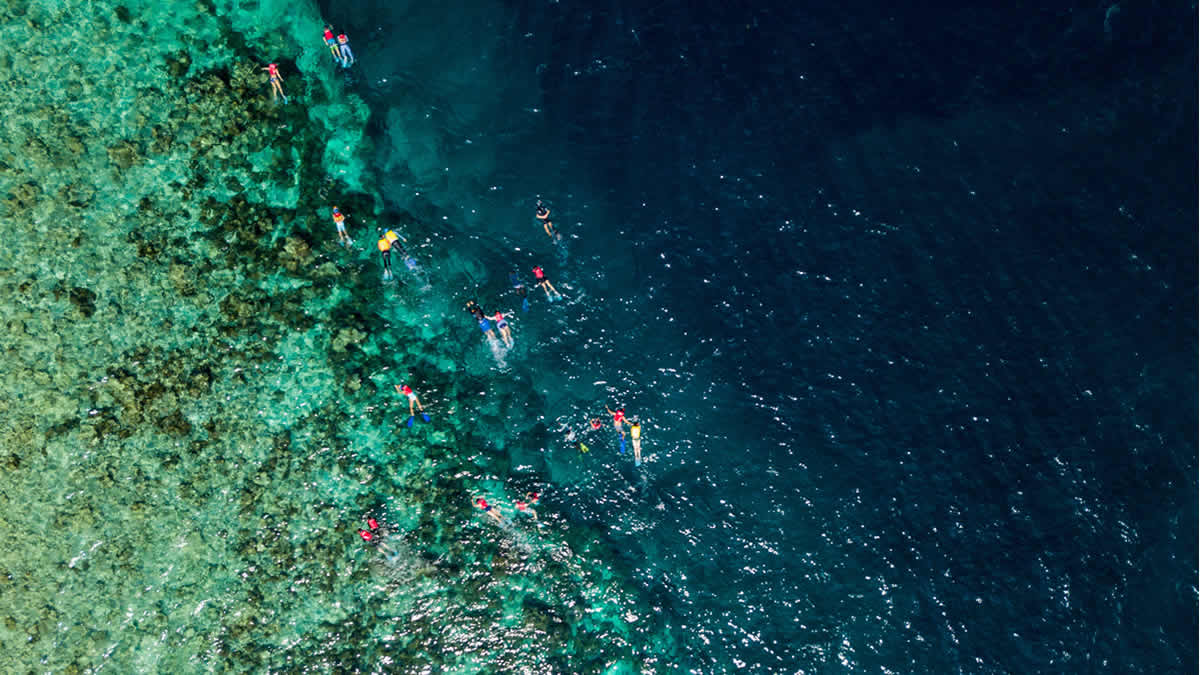 Private Round Tours
Dutch Heritage Tours
Scenic Train Tours
Cycling Tours
Hiking Tours
Special ECO & Wildlife Tours
Diving Packages
Honeymoon Packages
Beach Weddings
Wellness and Ayurveda Packages
Yoga Packages
Special Tours for Differently Abled Travelers
Sri Lanka – Maldives Combi Packages
Hot Air Ballooning
Golf packages
And much more…
Sri Holidays Company Profile – About
With over 25 years of professional experience, SRI HOLIDAYS TRAVEL SERVICES (PVT) LTD is one of Sri Lanka's leading B2B incoming travel specialists. Consistent high-quality service, the best products and services at competitive rates and utmost professionalism make us the first choice as Sri Lanka Travel Partner for travel agents worldwide. As a trusted long-time partner and provider of high volume bookings for selected hotels and resorts, we can offer the most competitive rates. There is no limit on group sizes (01-99 PAX) and mostly offers can be provided for the accommodation categories Budget to Boutique / High-End Luxury.
It's important to point out that we are not just an inbound agency, but a dedicated travel partner who knows how to make a good trip an outstanding one.
Asia B2B Travel Supplier As B2B Travel Supplier Sri Holidays specializes in inbound group travel services, creating and delivering unique and truly memorable group programs to Sri Lanka, The...